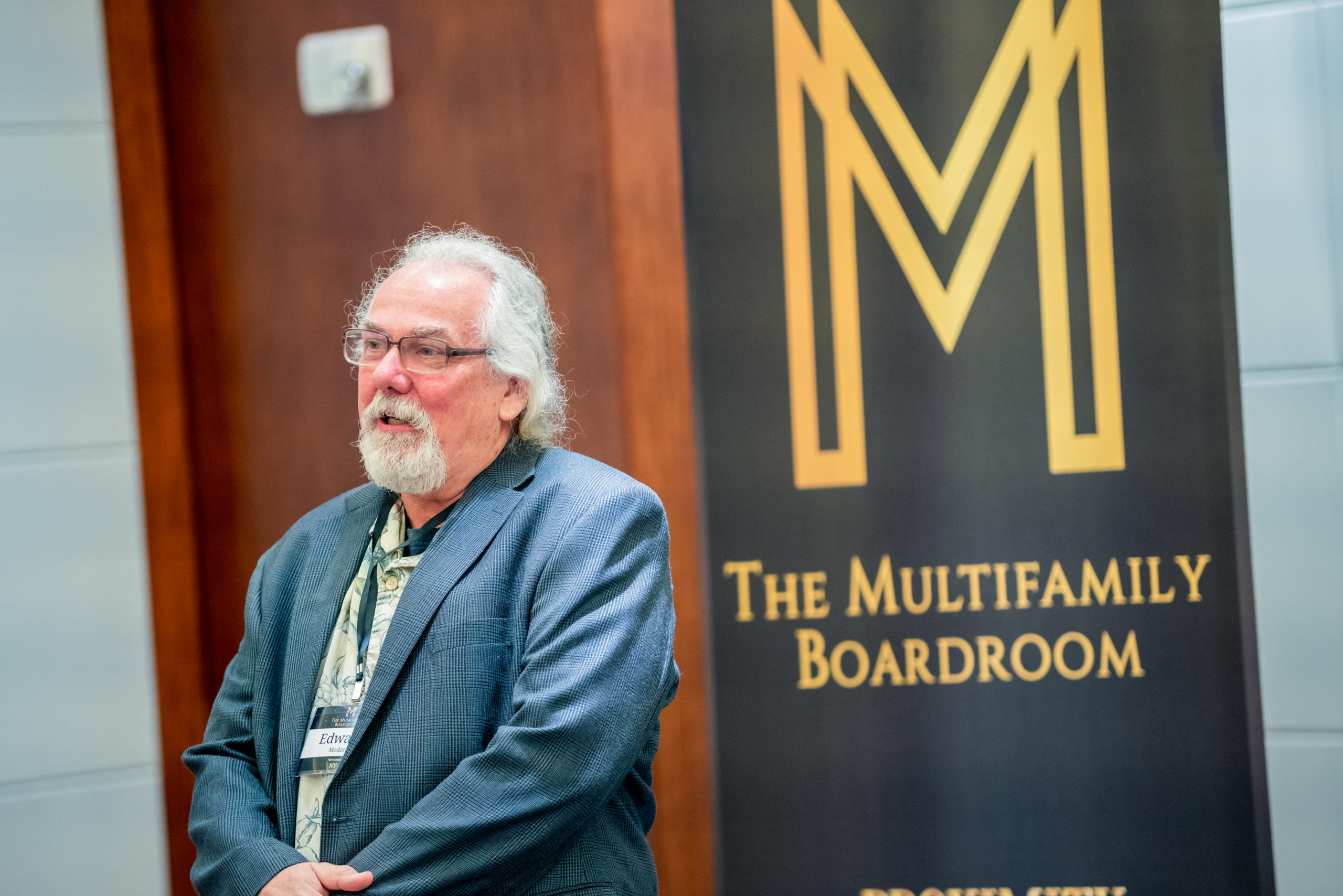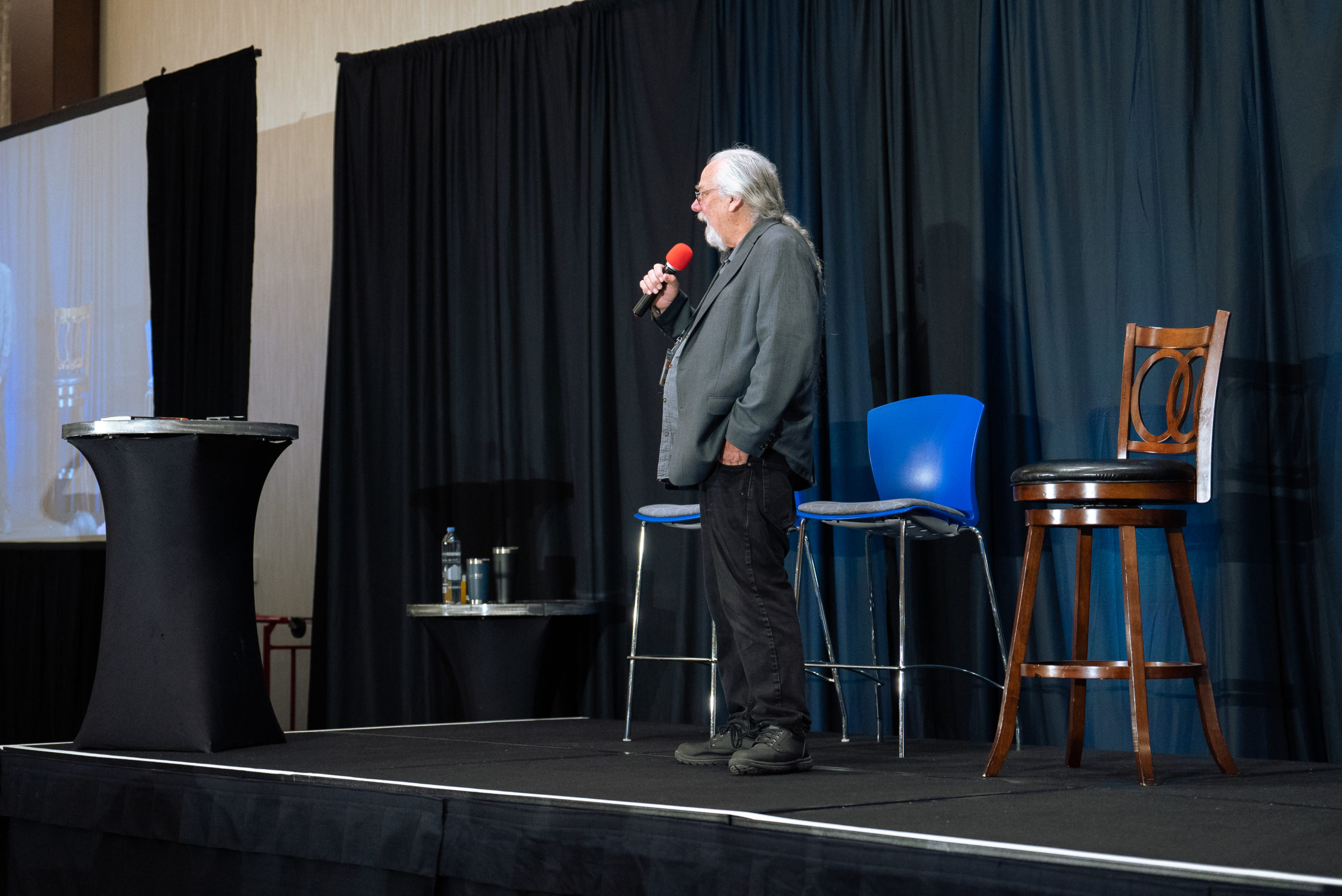 Ed has a passion for sharing his wealth of experience in real estate with others, so that the marketplace as a whole is guided by sound financial decisions made by a reliable and trustworthy network of investors and entrepreneurs.
past speaking engagements:
•

multifamily AP360 Virtual Summit, Feb 2023
•

Multifamily Investor Network conference, nov 12, 2022
•

Cash Flow Champs Multifamily Summit, nov 18-20, 2022
•

IMN Middle-market multifamily, sept 8-9, 2022
•

multifamily landlord 1st annual summit, 2022
• 

middle-market multifamily forum, 2021 & 2022
• 

multifamilycon, 2021
• 

multifamily investor nation summit, 2021
See where Gimme Shelter Equity is going to stay connected, informed, and energized in Multifamily investment.
•

Rod Khleif's Multifamily Bootcamp | September 15th – 17th, Orlando, FL | Get Tickets Here
If you find yourself wondering if you are making all of the best decisions in the real estate market, you're far from alone. Ed is delighted to be able to use his decades of experience in the field to empower others through 1-on-1 or group coaching sessions. Reach out to us to learn how Ed can help your investments reach their potential.